Website Design
Adapt to the great marketing shift and take your business online.
Reach far more people and take your business globally by establishing a presence on the internet. RBS IT Solutions Website Design makes sure your custom website is not only feature-rich and user-friendly, but also converts visitors into repeat customers.
Getting a website of your own has never been this easy. Our content management system is easy to use and allows you to edit, replace, or delete online content as often as you want. Our team of designers can make an aesthetically pleasing and intuitive website that represents your brand online.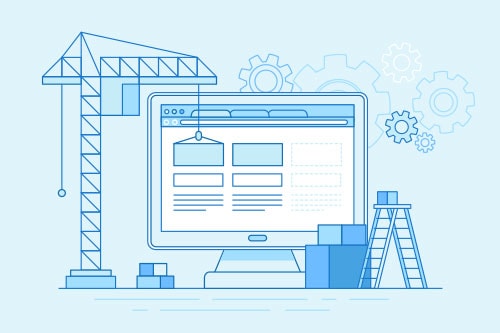 Advantages of RBS IT Solutions Website Design service includes:
Ongoing site maintenance
Web hosting and search engine visibility
Professional designs and fully licensed stock images
Social network integration
Live web design consultation