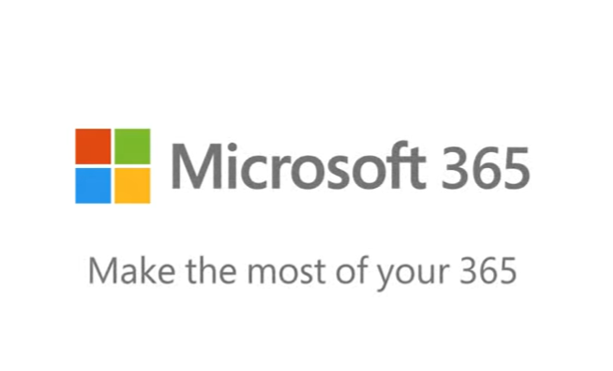 Improve Collaboration. Work Anytime, Anywhere.
Microsoft Office's business tools are a staple in any business process. With cloud-based Microsoft 365, you can now access this preferred productivity suite anytime, anywhere, on any internet-connected device. When you subscribe to any of Microsoft's 365 plans, you can sit back and relax as our team of experts installs, configures, and provides support for the application.
Microsoft 365 subscriptions don't require additional hardware purchases or software licenses , which means you will be up and running in just a few clicks. Additionally, teams across different departments can share, edit, and communicate on projects in real time no matter what OS they are using.
The benefits of Microsoft's 365 offering include: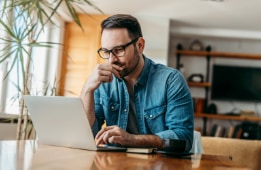 Desktop productivity tools and Office applications
Improved communications via email, instant messaging, and video conferencing
Enhanced branding via custom marketing materials and business-class email
More than 1 TB per user storage capacity to take advantage of
Shared calendars, documents, and files to make syncing and collaboration easy
Choose the right cloud solution for your business with comprehensive offerings from Microsoft.
A solid IT environment facilitates growth. All too often, costly software licenses are required as more users or hardware are brought online. It's in this area that we truly deliver value for money. RBS IT Solutions supports the following Microsoft Azure products:
Azure Active Directory
Azure DNS
Azure Sentinel
Azure SQL
Microsoft Virtual Desktop
Virtual Machines