Multimode
Multimode fiber optic cabling is ideal over medium distances for providing high bandwidth and speed.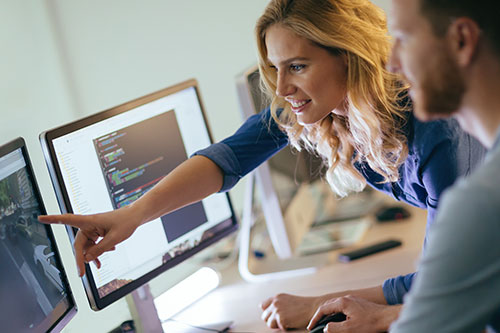 The reason multimode cable is so named is because the fibers contain multiple paths through which light travels. The ability to travel along multiple paths helps transfer data more quickly, but also allows data to be more easily confused over long distances.
Multimode cable is recommended for distances no greater than 500 feet, which makes it ideal for buildings, campuses, and inter-cabinet links.