Cat7 Cabling Installation Services
Although not as popular as its predecessors, Cat7 cabling can deliver 600MHz on a 10-Gigabit network, compared with 500MHz for Cat6A.
The selection of data cable is a complex subject, one fully understood by RBS engineers. By fully evaluating the following, our experts can develop a suitable infrastructural plan for your office: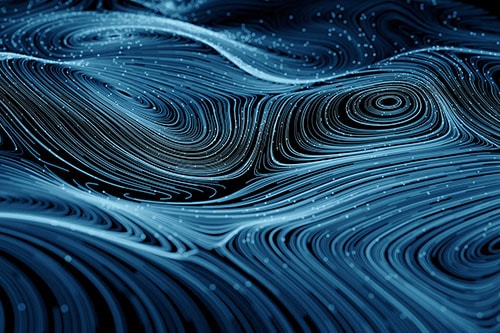 Requirement
Environment
Bandwidth
Supporting hardware
Future growth
This is where we came into our own. We do not specifically install what a client requests, but instead analyze all parameters before making an assessment. At the end-user level, this method is very important. One thing is certain: RBS will only install cabling solutions fit for a particular purpose and will stand the test of time.