Cat6a Cabling Installation Services
Although bulkier than Cat6, Cat6a cables produce double the capacity and distance than Cat6.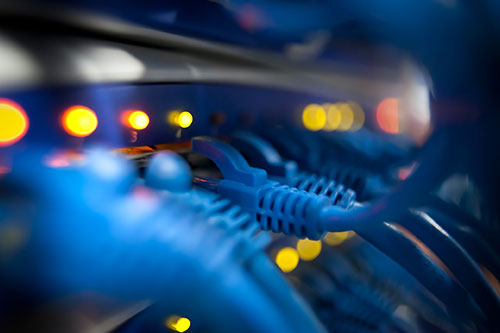 Cat6a is more suitable for enterprises that require higher bandwidth and longer distances. Organizations that do a lot of video and audio editing, CAD processing, large file transfers, and SQL database processing will benefit from Cat6a cabling.