Cat5 Cabling Installation Services
Cat5 cables are more commonly used in an office setting where uninterrupted connections between computers, servers, and telephone systems are vital.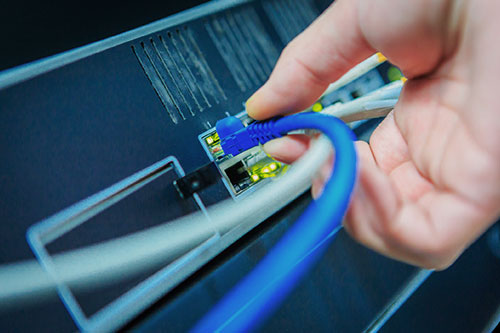 This cable type plays a central role in cabling systems that involve an Ethernet connection. It can also carry telephone and video signals of up to 100 meters.
One of the main benefits of a Cat5 cabling is that it eliminates the need to use different types of individual cables for the telephone, computer, and the audio visual systems.