Network Security & Cybersecurity Services
With more IT security threats online than ever before, a robust network security strategy is paramount for protecting your business.
The strongest strategies are built around the right combination of technology, service, people, and processes. With more than a decade of experience as network security specialists, RBS's team of experts spot potential security risks before they emerge, ensuring your business assets are continually protected.
With several industry leading IT security accreditations in technologies such as Cisco and UBIQUITI, our consultants are one step ahead when it comes to network security. We are also accredited to provide Cyber Essentials audits and certifications for clients.
Many companies choose to work with RBS in addition to their in-house IT team for specialized IT security projects where IT consultancy is required.
RBS' Network Security services include: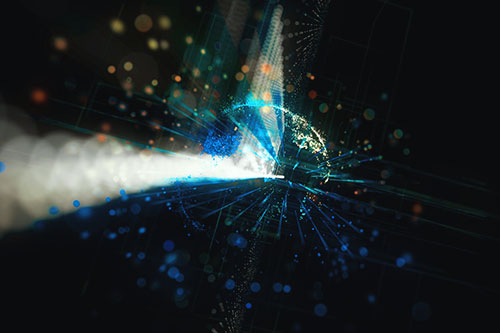 Malware Protection
Threat and Vulnerability Management
Firewall Protection
Secure Data Backup
Cloud Backup
HIPAA Consultancy
Cyber Essentials Certification Audits
Disaster Recovery
Endpoint Protection
Data Security
Malware Protection
We offer a wide range of products and services, such as Sophos Intercept X, that protect your business from malware such as Zepto, Petya, RAA, and WannaCry ransomware.
Mobile Device Management
Enterprise Mobility & Security (EM+S) coupled with Intune is Microsoft's enterprise mobility management software. We implement and manage this for our clients to ensure company data remains safe across company devices. EM+S and Intune protects against data breaches when business laptops are left on planes and when employees use their own devices to do their jobs.
The key benefits of RBS' Network Security service include:
Compliance - align your IT security with HIPAA
Efficiency and mobility - without compromising the safety of your data
Continuity - through efficient and appropriate risk mitigation
Enhanced protections - against targeted attacks now and in the future
Expertise - all our engineers and consultants are highly qualified Security Consultants