Cybersecurity Services
Can Your Business Keep Up With A Changing Threat Landscape?
Attack surfaces are massive — and significantly different than they were in the past. Not long ago, organizational cybersecurity was like defending a building — a relatively straightforward, one-dimensional task. But organizations today have evolved and workforces are now decentralized, with ever-changing borders. Yet, in many ways, many organizations are still defending this new, broader attack surface as they did more than a decade ago. The strongest strategies are built around the right combination of technology, service, people, and processes. With more than a decade of experience as network security specialists, RBS's team of experts spot potential security risks before they emerge, ensuring your business assets are continually protected.
With several industry leading IT security accreditations, our team comes to the table with decades of experiences as we strive to remain one step ahead of potential threats.
Many companies choose to work with RBS in addition to their in-house IT team for specialized IT security projects where IT consultancy is required.
RBS IT Solutions Cybersecurity offerings: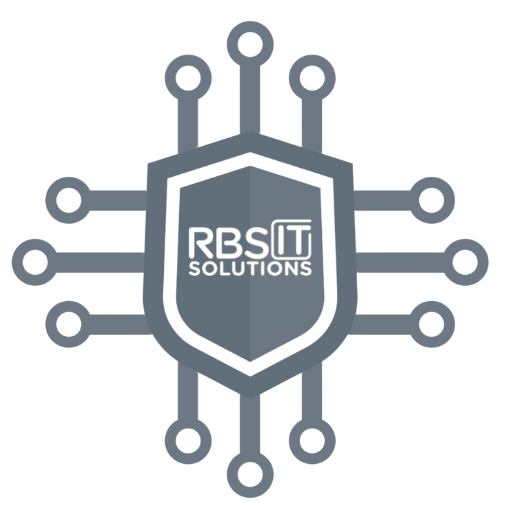 Endpoint Security (EDR/XDR)
Messaging Security / Microsoft 365
Mobile Device Management (MDM/MAM)
Threat and Vulnerability Management
Perimeter Security Protection
Secure Cloud Backup
Disaster Recovery
Incident Response
Other key benefits of working with RBS IT Solutions include:
Compliance - align your IT security with HIPAA
Efficiency and mobility - without compromising the safety of your data
Continuity - through efficient and appropriate risk mitigation
Enhanced protections - against targeted attacks now and in the future
Expertise - all our engineers and consultants are highly qualified Security Consultants