IT Project Management
Make sure your IT projects are completed on time and within budget.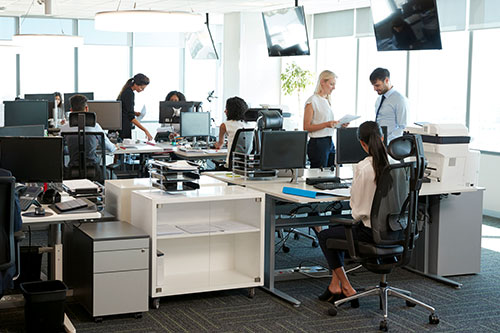 RBS IT Solutions combination of technology expertise and business acumen allows us to develop and complete projects that meet your needs. We provide support from start to finish, and even after the technology is deployed.
We place value on the details so after we have developed a plan, our team of professionals review them to ensure consistency and integrity. Only then will we discuss them with you for your approval.
We have regular meetings to keep all team members up to date, and we monitor the progress to ensure everyone is working toward the same goals. If your project is distributed over different premises, we also have local area managers to handle them.