Virtualization
Optimize server performance and do more while paying less.
Want to upgrade your technology but don't have the resources to invest in more desktops and servers? When you virtualize your technology, you can move workload from one physical server to another. This is especially helpful if you don't want to move to a total cloud solution.
RBS IT Solutions can provide virtualization technology allow you to: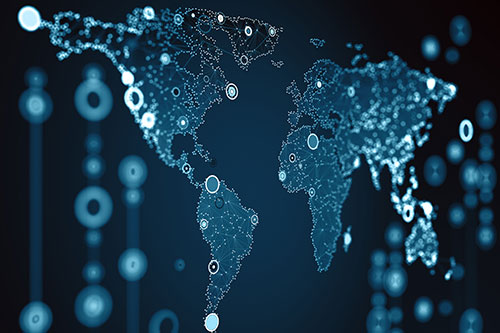 Reduce costs - why buy new servers when you can optimize existing ones
Be eco-friendly - less hardware means less electricity, thus lowering your carbon footprint
Enjoy faster performance and loading - improve productivity with lesser lag and zero downtime
Get peace of mind - recovery programs get you back up and running in the event of a disaster
Our technicians are more than happy to explain more about what Virtualization entails.