Cloud Services
Corporate sectors look to RBS IT Solutions for professional wireless cloud solutions.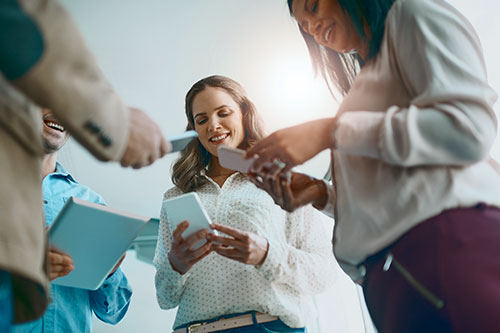 RBS' state-of-the-art systems let you enjoy all the benefits of mobile computing. Our intelligent networks automatically identify each user and their specific requirement. The system constantly monitors external activity, thus providing added security to the network. The operating platform provides a stable environment that unifies wired and wireless segments of the LAN.
We fully understand the need to provide a wide range of cloud solutions and a solid network that facilitates growth. With dependable cloud services backing your business up, you remain optimal over the short, medium, and long term.