Disaster Recovery Planning
Don't let disasters get in the way of your success.
One cannot simply afford to overlook or compromise on disaster recovery strategies. Fortunately, RBS IT provides Disaster Recovery Planning that ensures business continuity and eliminates data loss and downtime in the event of a disaster.
Whether it's data corruption or hacker intrusion, a reliable disaster recovery plan is crucial in ensuring your business can get back up on its feet quickly. RBS IT offers on-premises, cloud, and hybrid solutions that feature high availability recovery.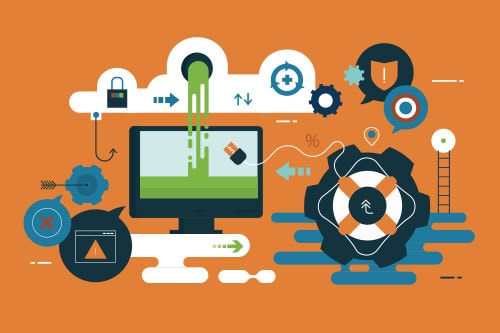 RBS IT' Disaster Recovery Planning lets you enjoy:
Minimal loss of service delivery
Reduced downtime
Cost-efficiency
Peace of mind