Would You Refer Us?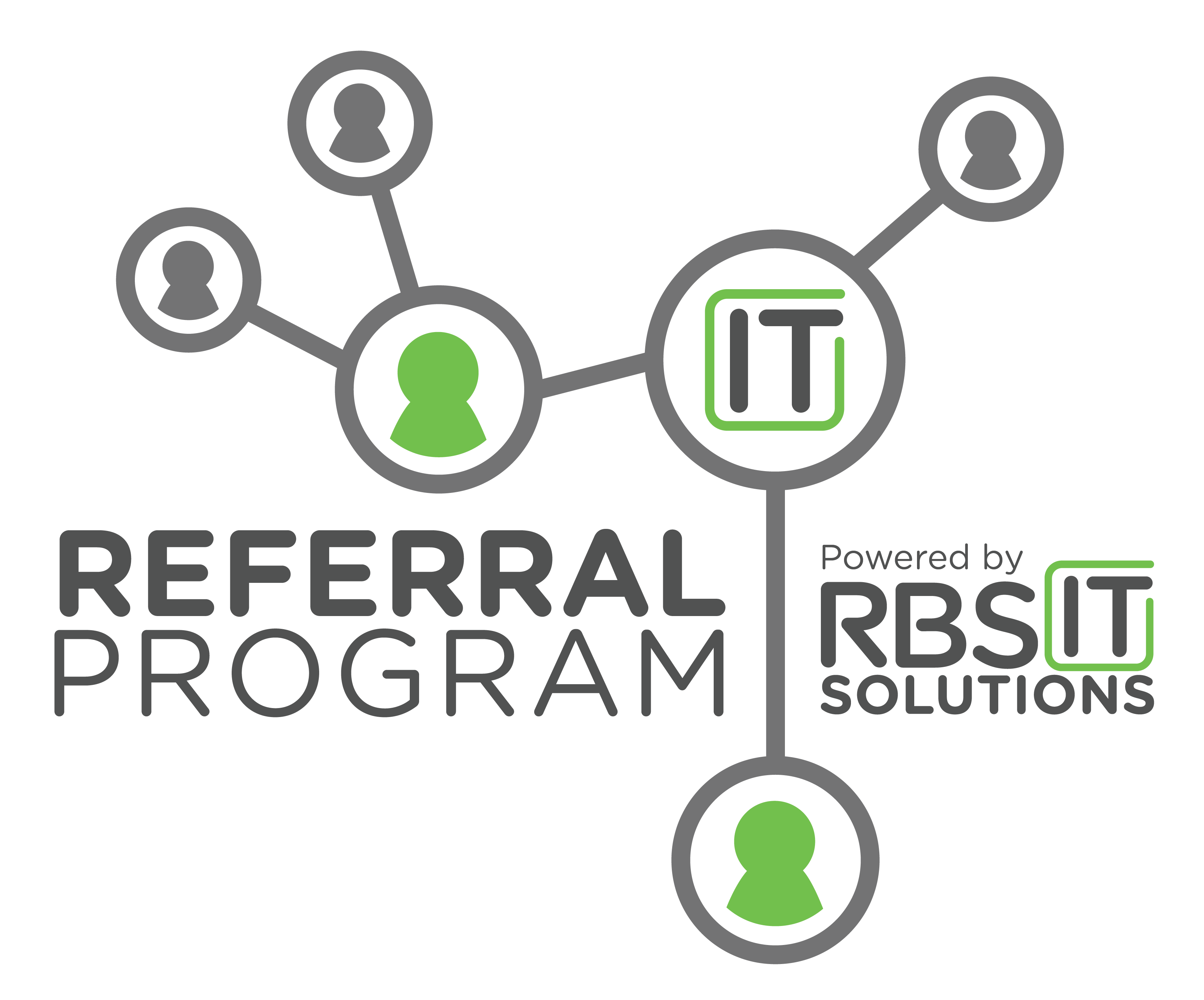 We love having you as a customer and, quite honestly, wish we had more like you!
Simply refer any company with (10) ten or more computers to our team.
Once we've completed our initial appointment with your referral, we will
send you a $100 Amazon Gift Card.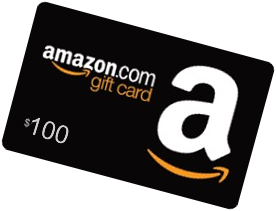 Simply fill out the form on this page with your referral's name and contact information today!