Is Your IT Provider Keeping Their Promises?


... Maybe It's Time You Took A CLOSER LOOK
Ever wonder if you are being underserved and left unprotected? Even a slight suspicion that this could be the case, at what point would it be worth taking a closer look? Why not allow RBS IT Solutions to demonstrate how we can improve your bottom line through lower IT costs and improved efficiencies, as well as reveal inadequacies in your current cybersecurity protections?
Becoming Vulnerable & Inefficient As The Result Of: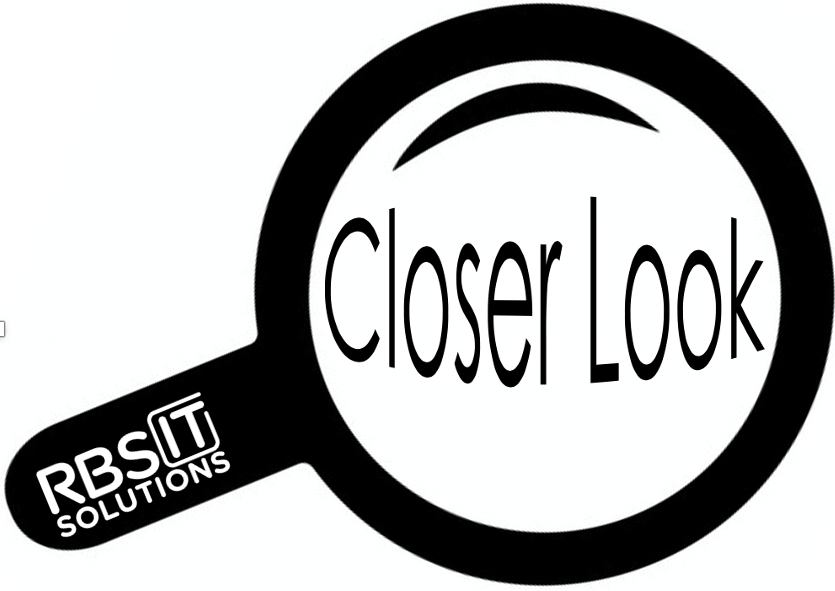 Interruptions and distractions due to recurring IT failures, system crashes, performance issues, and other "chronic" technical problems.
"Maverick" spending, poor utilization of resources and undisciplined planning
Inadequate cybersecurity protections - not just tools but a lack of expertise in navigating the ever-changing threatscape



On the surface, we appear to be "just another" IT firm, but what we really deliver to business owners and executives is a profit-centric approach to IT. Our approach is UNIQUE: We ensure your IT investments actually drive profitable growth and measurable value, not just "make your computer systems work".

We work with businesses to analyze how they are utilizing technology and applying it to day-to-day operations. And then we dig into those areas are giving you the most problems to recommend potential improvements.
At the end of the assessment, you'll know:
Where you are getting underserved for the services and support from your current IT company and how we differ in our delivery model
Whether or not your systems and data are truly secured from bad actors and other cybersecurity attacks, and where you are potentially exposed
If your data is actually being backed up in a manner that would allow you to recover it quickly in the event of an emergency or ransomware attack
How you could lower the overall costs of IT while improving communication, security and performance, but also increasing the productivity of your employees
Curious? Want To Take A Closer Look?
The next step is SIMPLE!

Call our office at 316-425-0075 and reference this letter to schedule a brief 10 to 15-minute introductory call. We'll discuss your unique situation, any concerns you have and of course, answer any questions you have about us.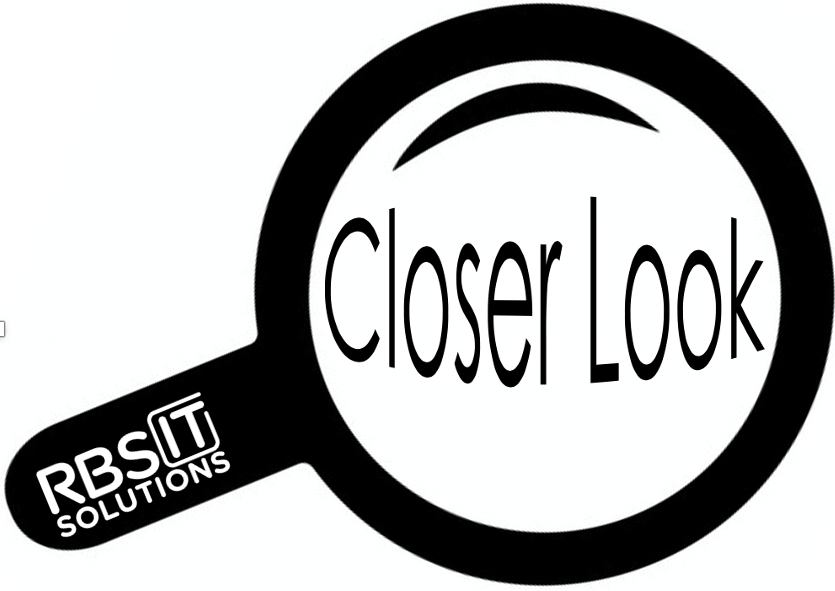 Get Started TODAY!

Our Clients Say It Best!
"Outsourcing to RBS IT Solutions allowed us to concentrate on taking care of our clients and not worrying about if our systems were going to work. RBS IT Solutions has exceeded our expectations with their responsiveness and commitment to our success."
"Our previous IT provider could not meet our needs in terms of quick response and high level of service. Since working with RBS IT Solutions, they have filled that role as our long-term partner as evidenced in each daily interaction and their willingness to go the extra mile."