Is Your IT Provider Treating You Like A "Bad Date"?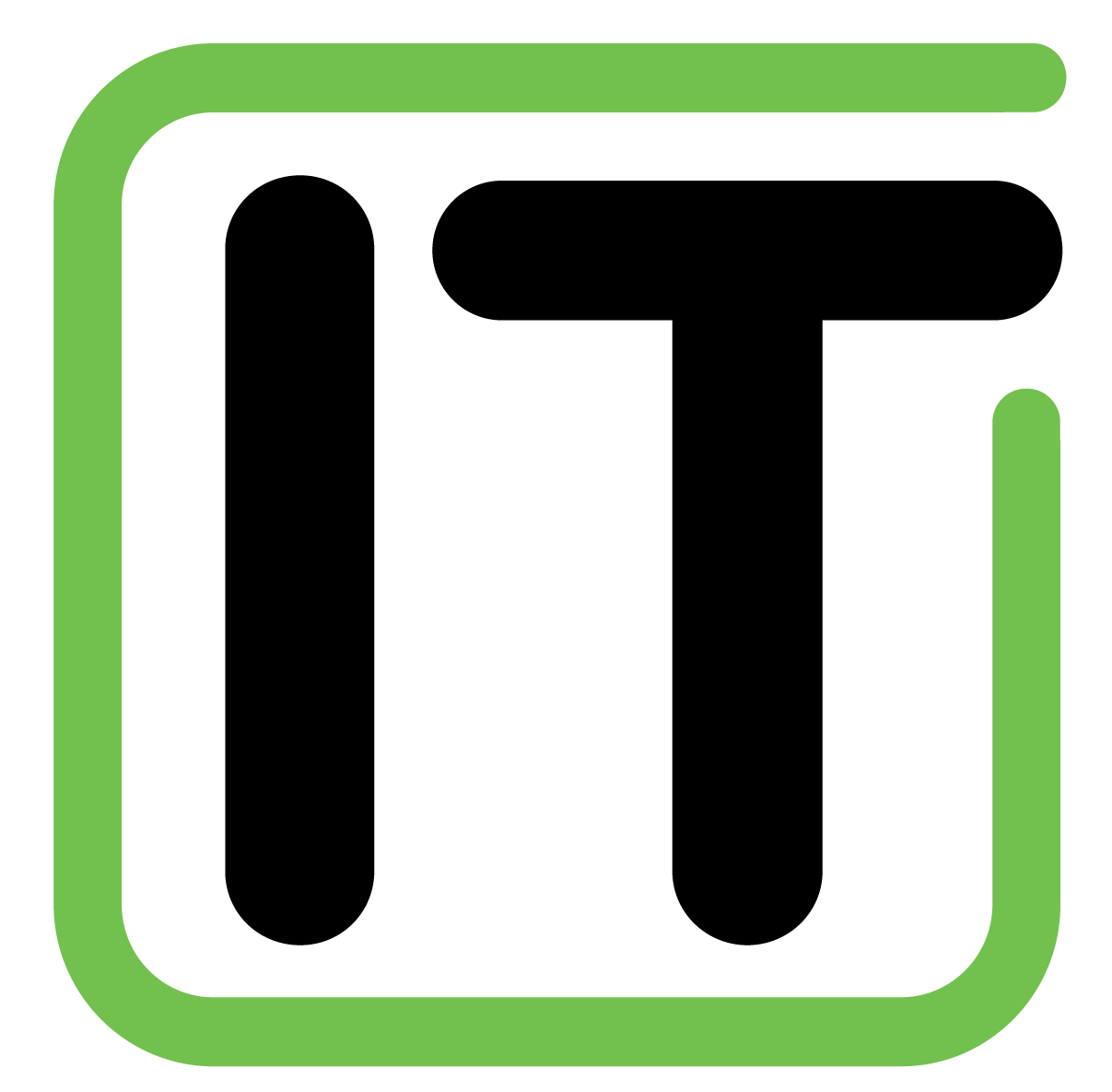 Computer network crashes constantly or constantly runs slow
Data backups are failing or in a state of uncertainty/li>
Applications giving you error messages, hanging, or crashing
Can't send or receive e-mail
Possible virus infections
Black screen of death
Constant pop-up ads and spam
Your IT is killing productivity!
Yes! Please Sign Me Up!
At no cost or obligation, have one of our expert engineers come to your office to diagnose a technology problem you're experiencing and provide 2 FREE hours of IT support.
To secure your 2 free hours of technical support, simply complete the form or call our team at (316) 330-5100 today. Responding will only take a minute, but could save you a lot of frustration (and money) when you need it most.
Claim Your 2 FREE Hours of IT Support Now